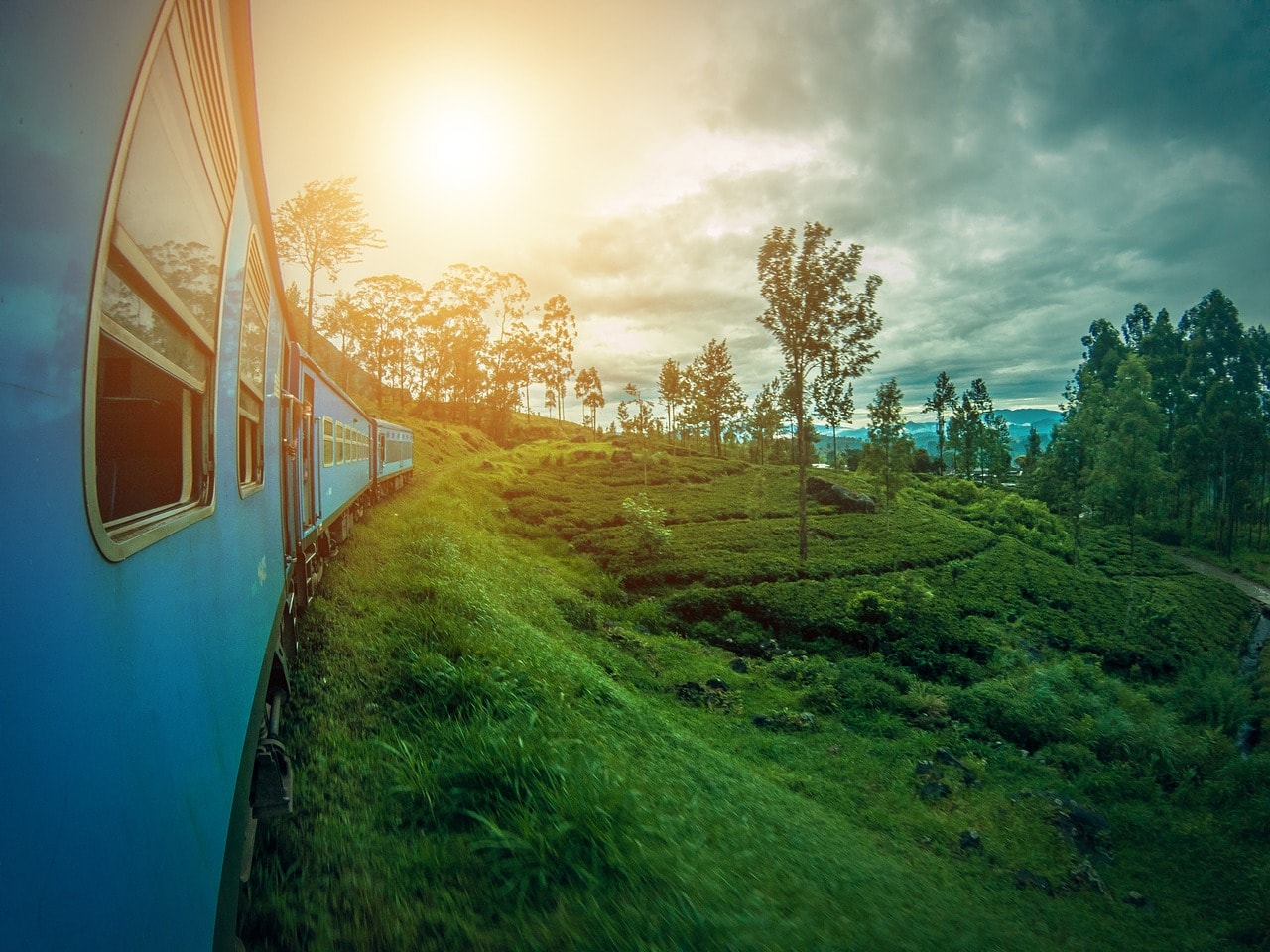 Top 05 reasons to visit Sri Lanka
1. Surf and Yoga Paradise
The Sri Lankan coast is home to dreamy surf breaks for beginners, and pumping waves and reef breaks for advanced surfers. the water is delightfully warm for the majority of the year so you can leave your wet suit at home. The surf season in south Sri Lanka runs from about November to April and the surf season in eastern Sri Lanka runs from about May to October.
Sri Lanka is a wonderful destination to deepen your practice, with a plethora of yoga retreats available for any budget, or head to a drop-in class at one of the dozens of yoga studios around Sri Lanka.
2. Beautiful Produce and Food
Sri Lanka cuisine is healthy and features a wealth of spices and flavors.  Sri Lankan meals consist of colorful curries, rice, and roti, but also string hoppers (steamed rice noodles), kottu, tons of fresh seafood from the Indian Ocean and an abundance of wonderful tropical fruit.
3. Wildlife Biodiversity
Sri Lanka possesses a very high degree of biodiversity and the top biodiversity hotspots in the world. Therefore, You can't visit Sri Lanka without visiting one of the many national parks to try to spot a leopard or see elephants, bears, deer, monkeys, and many other beautiful species in their natural habitat.
4. Travel Convenience
Sri Lanka's international airport, Bandaranaike International Airport, is approximately 40 minutes away from Colombo. U.A.E airlines fly to Sri Lanka via Doha or Abu Dhabi.
There are direct flights from major layover hub airports including Hong Kong, Singapore, Kuala Lumpur, and Bangkok. Also, The airport is pretty much at max capacity, but a second terminal is being constructed as we speak.
5. Climate
Sri Lanka is a tropical country so expect lots of blissful sunshine and blue skies practically year-round. That the weather is perfect. the country offers some of the most beautiful sunsets.