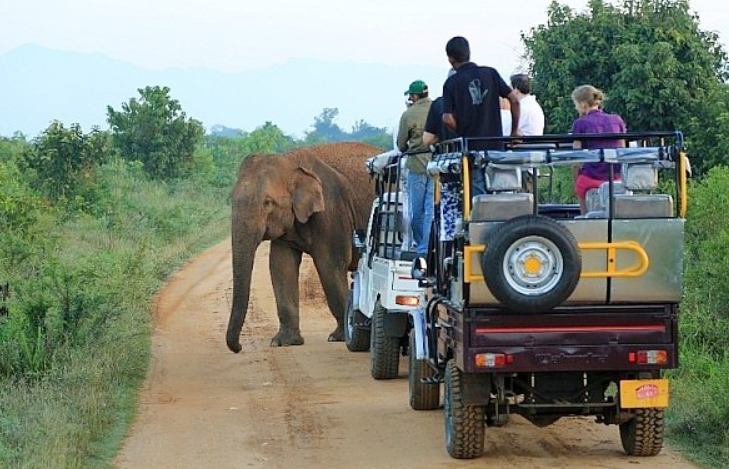 PLAN A VACATION IN SRI LANKA
THE SRI LANKAN ITINERARY | HOW TO PLAN THE PERFECT VACATION IN SRI LANKA
Planning a trip out to Sri Lanka and looking for the best tour operator?  Well, you've come to the right place, because Sri Lanka is one of the top tourist destinations in the world. We bring a travel guide and best tour packages to this magical paradise!
Sri Lanka really does have a little something for you all and we guarantee that if you visit through Go Holiday Tours, you will fall in love with this island. Above all, this is a must-visit destination in South-Asia!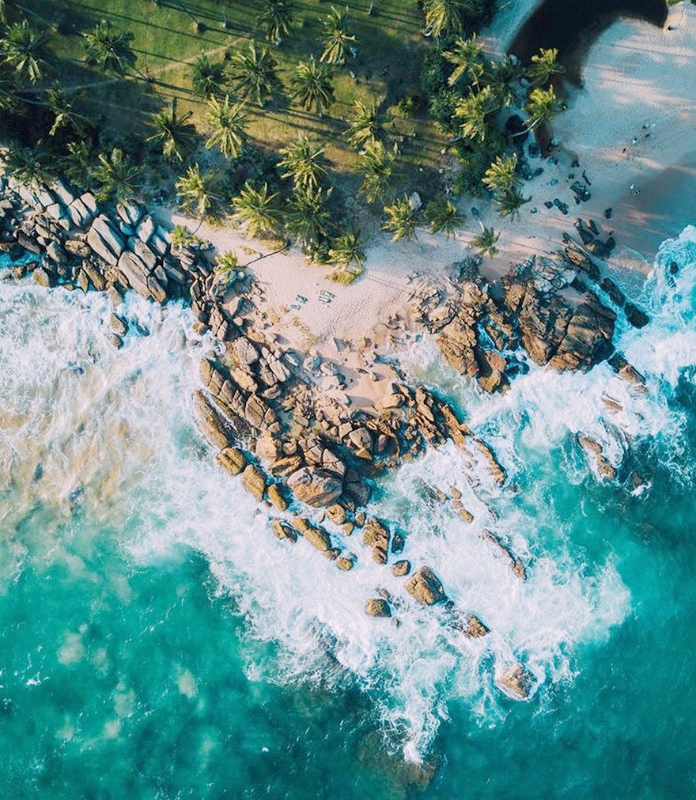 WHAT ARE THE BEST MONTHS TO VISIT SRI LANKA?
In a nutshell, the best time to visit the west and south coasts and hill country is from December to March. while the best weather on the east coast is from April/May to September.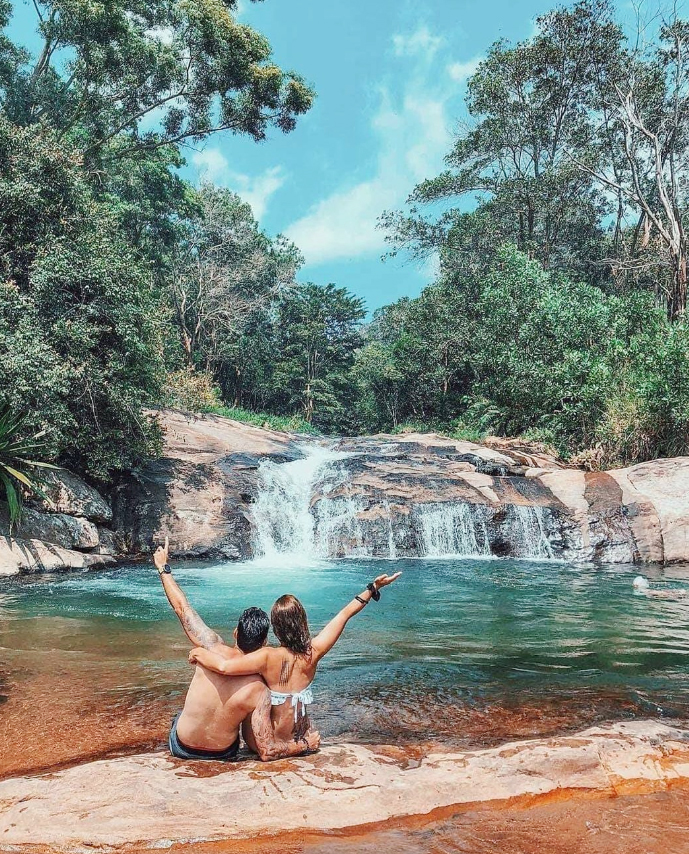 IS IT SAFE TO TRAVEL SRI LANKA RIGHT NOW?
Absolutely! Sri Lanka is completely safe to visit now.
While just like a vacation to anywhere in the world, you want to make sure you're traveling wisely and acting in a responsible manner.
The Sri Lankan Tourism Promotion Bureau reports that all activities including tourism have returned.  Normal state and Kandy, along with other parts of the country are safe for tourists to visit.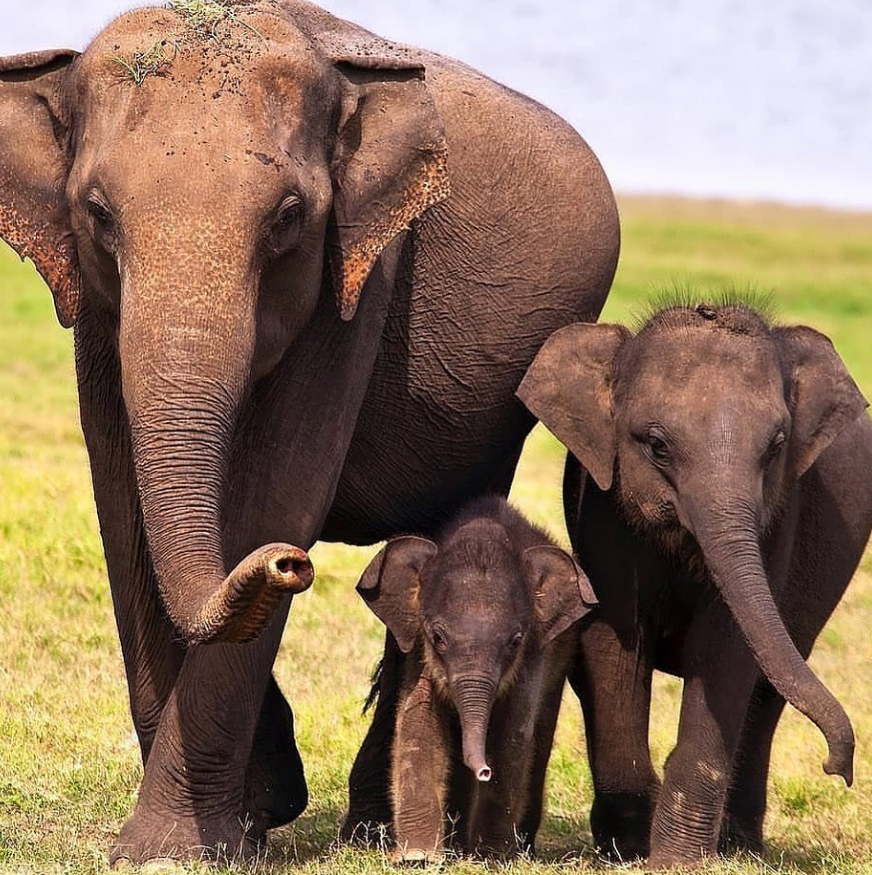 GUIDE TO SRI LANKA ROUND TOUR | TOUR OPERATOR
The way we have set up round tours, private tours, private sightseeing around the island, half-day tour, full-day tour, adventure tour, and family tours that it's all focused-on Sri Lanka
Please relax and enjoy going through all the tours available through our web site. Go Holiday Tours is a Local Tour Operator Services in Sri Lanka and the best Travel guide.
Your safety is our primary concern.
We will more than happy to assist you with any of our offers. See you in Sri Lanka soon.